Our Commitment to Sustainability
Cal Coast Orchids is dedicated to implementing best practices and sustainable methods.
The founders of Cal Coast Orchids have experience growing orchids all over the world–from Europe, to the Asian Pacific region, to the east and west coasts of North America. This global perspective places Cal Coast in the unique position of not only being able to acknowledge the widespread impact our industry has on the environment as a whole, but also understanding the necessity of minimizing our footprint. We are blessed to be located on the central coast of California–one of the most beautiful places in our country–and we feel called to maintain the environment that allows us to grow healthy, vibrant, beautiful orchids.
Cal Coast Orchids is dedicated to implementing best practices and sustainable methods.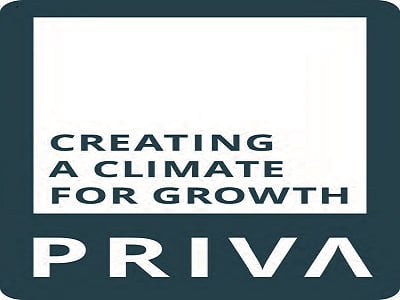 PRIVA
Cal Coast Orchids utilizes PRIVA technology to prevent waste, improve efficiency, and remain accountable for our uses of light, CO2, and irrigation. Climate Control Highly sensitive sensors and environmental controls minimizes the input of fossil fuels and optimizes greenhouse climates for the healthiest plants Light & CO2 Optimizing artificial lighting and curtains retains natural heat and reduces the use of natural gases Irrigation Cuts excess water usage with smart technology and ensures a healthier plant through proper absorption of nutrients.
NOVAVERT
Cal Coast Orchids is proud to be the first business in the United States to utilize Novavert Greenhouse Solutions technology. With automated, energy-saving curtains, we cut energy usage by 70% and significantly reduce natural gas use, while still producing a healthy plant.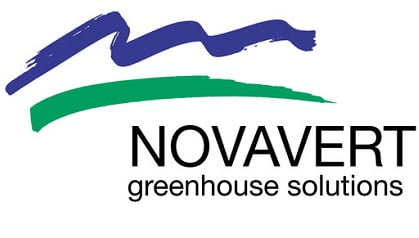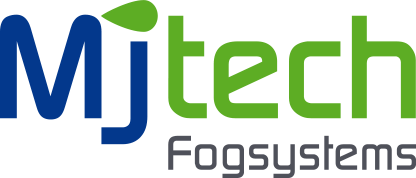 MJ TECH
As opposed to a sprinkler or fan system, utilizing a high pressure misting system minimizes our water output and reduces CO2 loss while maintaining an environment with ideal humidities. Cal Coast Orchids implements MJ Tech misting technology to cultivate healthy plants while minimizing our footprint.